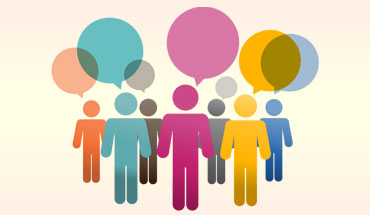 Start with SERVICE
It is our start point and our end point. It's the direct route to helping the global community, bettering lives, and fueling positive change. We build communities and have a whole lot of fun doing it. We are inspired by our community, motivated by our competitors, and pushed to great heights by our runners and partners.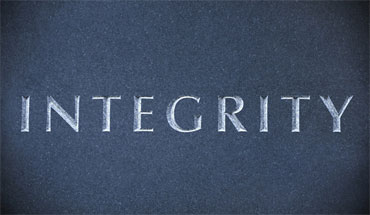 Act with INTEGRITY
We believe in fair play. With our events & programs comes leadership and responsibility, things we take seriously. We lead by example, behave ethically, honestly, and always strive to do the right thing. We work hard to be an organization others can look up to, inspiring confidence and trust. We take responsibility for our actions & are open, direct, and clear.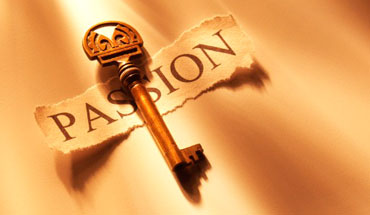 Live with PASSION
Always be Passionate !
We love our work, and we feel lucky to do what we do. We work hard, and we play hard, too. We recognize a balanced lifestyle, one which enables us to follow our passions. This is more than a job - it is an opportunity to be a catalyst for change and to inspire everyone who interacts with us.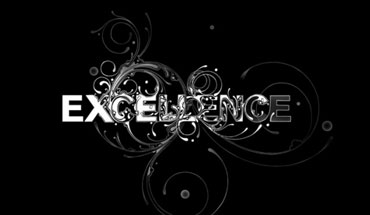 Strive for EXCELLENCE
We strive to do our best & be the best. Like world-class athletes, we aim high while still perfecting the basics. We push to bring out the best in ourselves while remembering that we are nothing without one another. Every day, we stretch to bring our goals closer & to keep setting new ones. We recognize that achievement comes in many forms and should always be applauded and rewarded.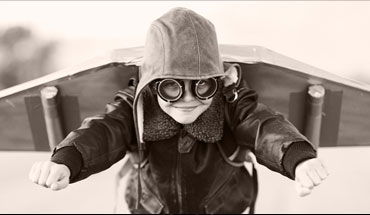 Lead with INNOVATION
It is in our DNA. We believe that we can change the world through running. Our forward-thinking approach keeps us moving in the right direction. We're committed to the belief that there is always a better way. We value originality, invention, and creativity, and we encourage these traits by staying open and embracing the entrepreneurial spirit.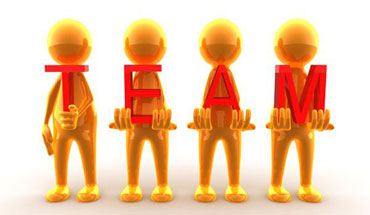 Shine with TEAMWORK
Together we can change the world. Like all great teams, we value collaboration and partnership. Each person in our organization is as important as the next. We applaud an inclusive approach, and we value all opinions to make sure every voice is heard before we make a decision.